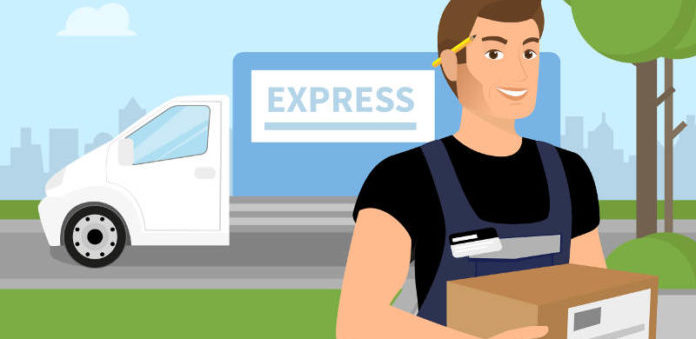 The order of goods is carried out in 3 stages:
Choose the desired product on our website;
Fill in the feedback form or follow the link to the store where you need to leave your contact information for the callback;
After that, our operator will soon contact you to help with ordering, specify the address and time of delivery.
Delivery:
Delivery by courier to the address you provided during the ordering process. Delivery time from 3 to 7 days. Shipping costs, as well as discounts and promotional offers are specified by our operator during the ordering process.
Countries in which delivery is currently being made:
Austria
Bulgaria
Croatia
Cyprus
Czech Republic
Germany
Greece
Hungary
Italy
Malaysia
Latvia
Lithuania
Poland
Portugal
Romania
Slovakia
Slovenia
Spain
Thailand
Viet Nam